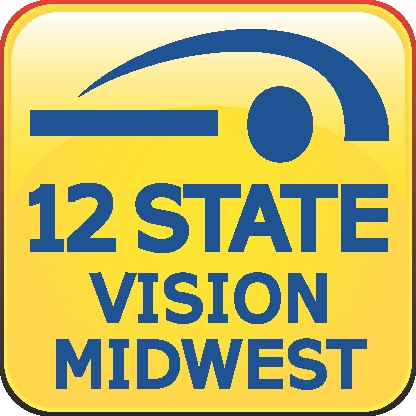 When I first lost my sight, friends came up with suggestions. "Here's something you could do," they'd say, their voices gushing with enthusiasm. They'd read a story about a blind guy who para-sails, a blind woman who ran the Chicago marathon, someone who canoed, another who loved his tandem kayak. "You could do that, Beth!" They meant well. I knew that. But at the time I was busy figuring out how to pour coffee into a cup without spilling. Put toothpaste on a toothbrush without getting it all over my hands. Write an address on an envelope. Did I look like I needed something to do?!
And so, I really appreciated it when the organizer of a fundraiser I spoke at on Friday night opened the evening saying, "You know, we read a lot of stories in newspapers about what people who are blind can do." He mentioned the blind woman who is a chef, the blind guy who climbed Mt. Everest. "For our conference this October, we're not so interested in what people who are blind can do; we're interested in what they are doing. And they're doing a lot!"
The conference he was talking about is the Vision Midwest Annual Conference put on by 12 State, Inc. From their web site:
The Vision Midwest Conference for blind and visually impaired individuals and the professionals who serve them offers educational, sports and cultural opportunities with a Midwestern focus.
It takes place on October 22 thru 24, 2010 at Alliant Energy Center in Madison, WI, and is the first of its kind. The conference schedule promises expert presentations on everything from careers to cell phones, cutting edge stem cell treatments to sensory gardening. One panel discussion is about relationships where one spouse is sighted and the other is blind, another panel discusses accessibility at art museums. And get this for a workshop title: "A Tactile Guide to the Solar System with Digital Talking Text"!
I'm slated to sit on two different panels at the conference: one about blogging, and another about writing as a career. I told the organizers it didn't matter to me what day or time my panels were scheduled, as long as they didn't conflict with this one:
Rod Maccoux (Green Bay, WI), Home Brewer and Wine Maker, on Home Brewing and Wine Making.
I don't think our panels could face that sort of competition! Plus I want to go to the home brew and winemaking session myself. Not to hear what this Maccoux guy can do, but what he is doing!