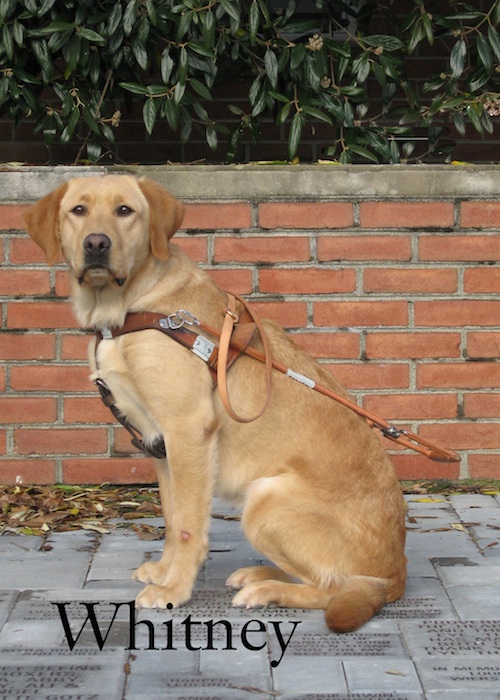 Whitney and I are back from the Association of Writers and Writing Programs conference in Seattle just in time to prepare for a presentation at a library in the Chicago suburbs tomorrow. A description in this week's Lake Zurich Courier tells me not to plan on saying much!
GUIDING PRINCIPLES
Children and adults are invited to meet author Beth Finke's guide dog Whitney, a Labrador/golden retriever mix, 2-3 p.m. Sunday, March 2 at Ela Area Public Library, 275 Mohawk Trail, Lake Zurich.
More on our successful trip to Seattle in a future blog post. Stay tuned!